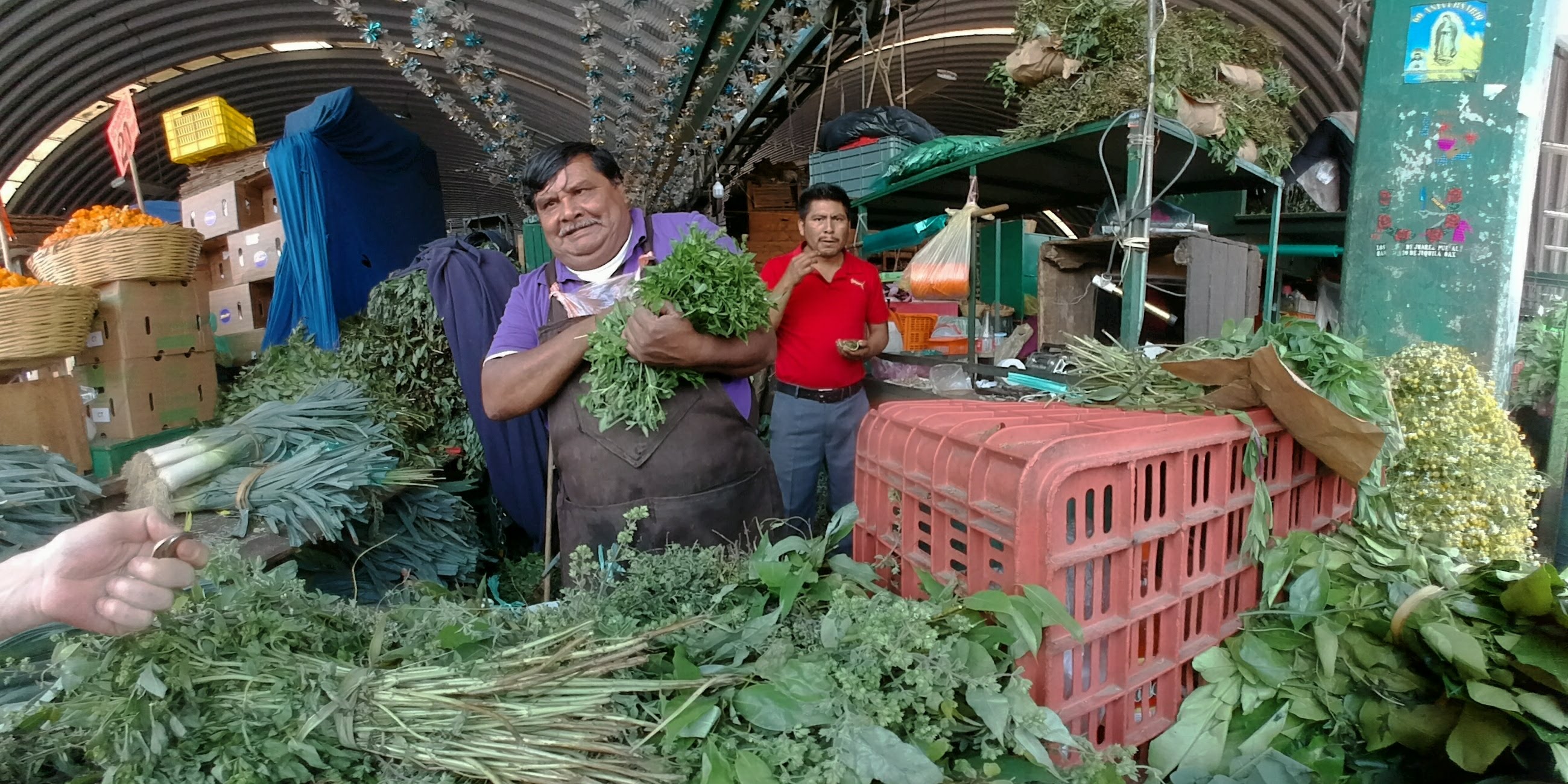 I invite you to live a real experience visiting the largest market in the world, with 328 hectares (810 acres) of  terrain, the Central de Abastos is hectic, alive almost 24/7, and hast it's own ecosistem. The market handls about 30,000 tons of merchandise every day. Just imagine how many people work there.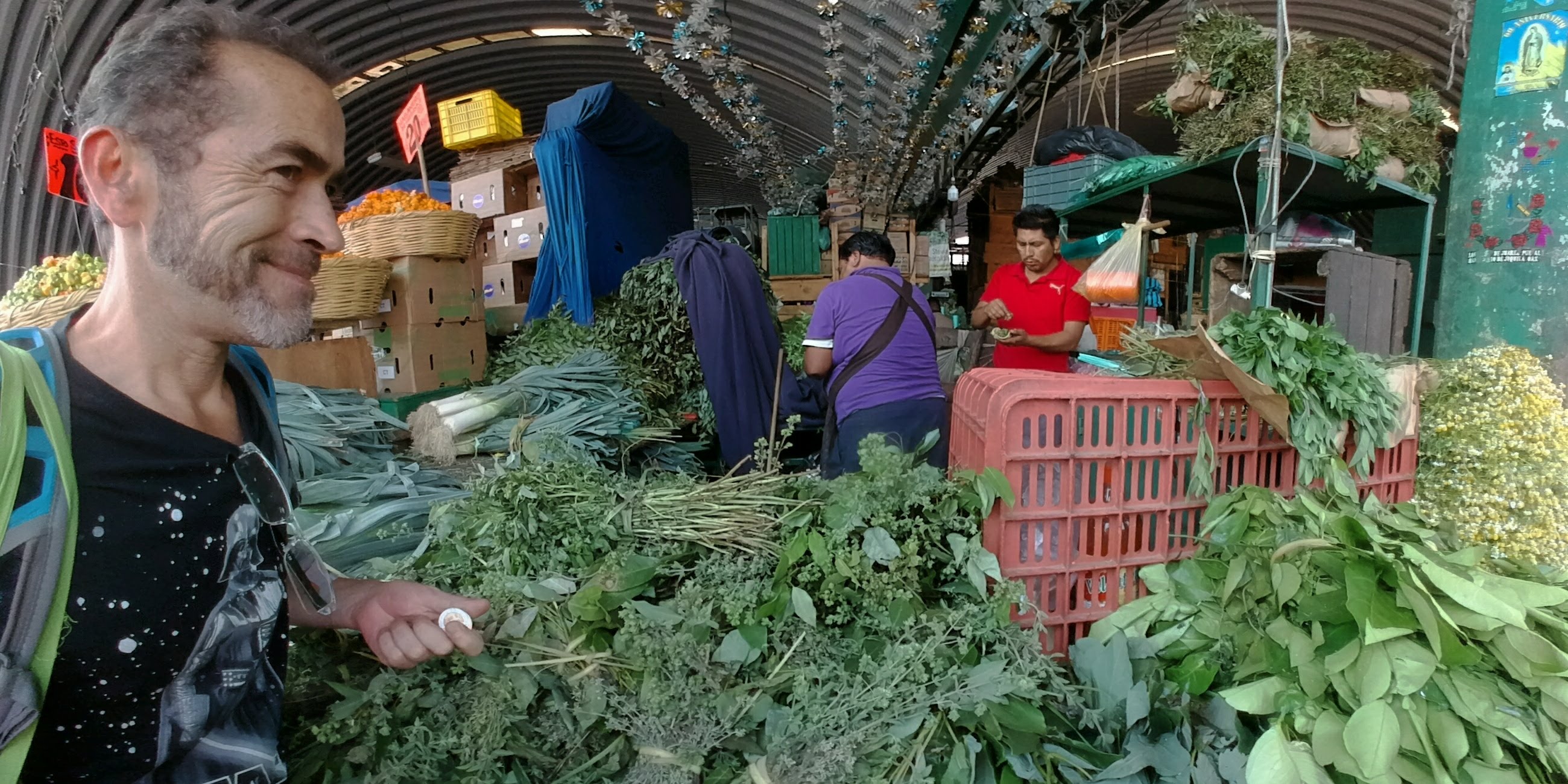 Beside how interesting it's to see all the movement and shop arround for fresh produce, there is whole culture movement inside, there are 60 plus murals in the walls around the Central de Abastos.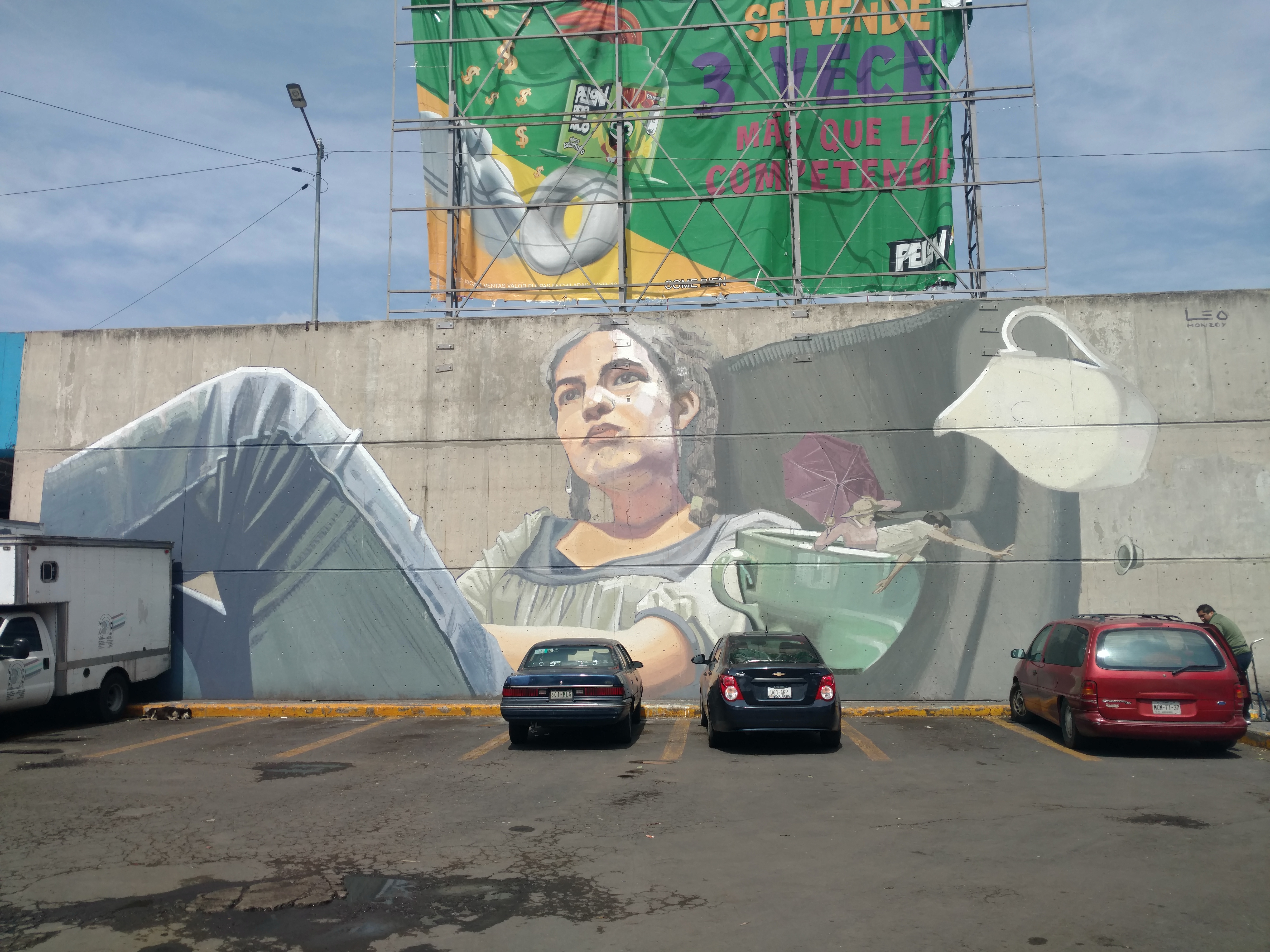 All from different artist nationals and internationals, some of the paintings depict the life inside the market, some are made with the objectives of ONU 2030 Plan, about sustainability, equality, diversity, nutrition, stop human trafiking, etc. 17 subjects were selected.
Some murals are beautiful, some are harsh, and some are a big statement.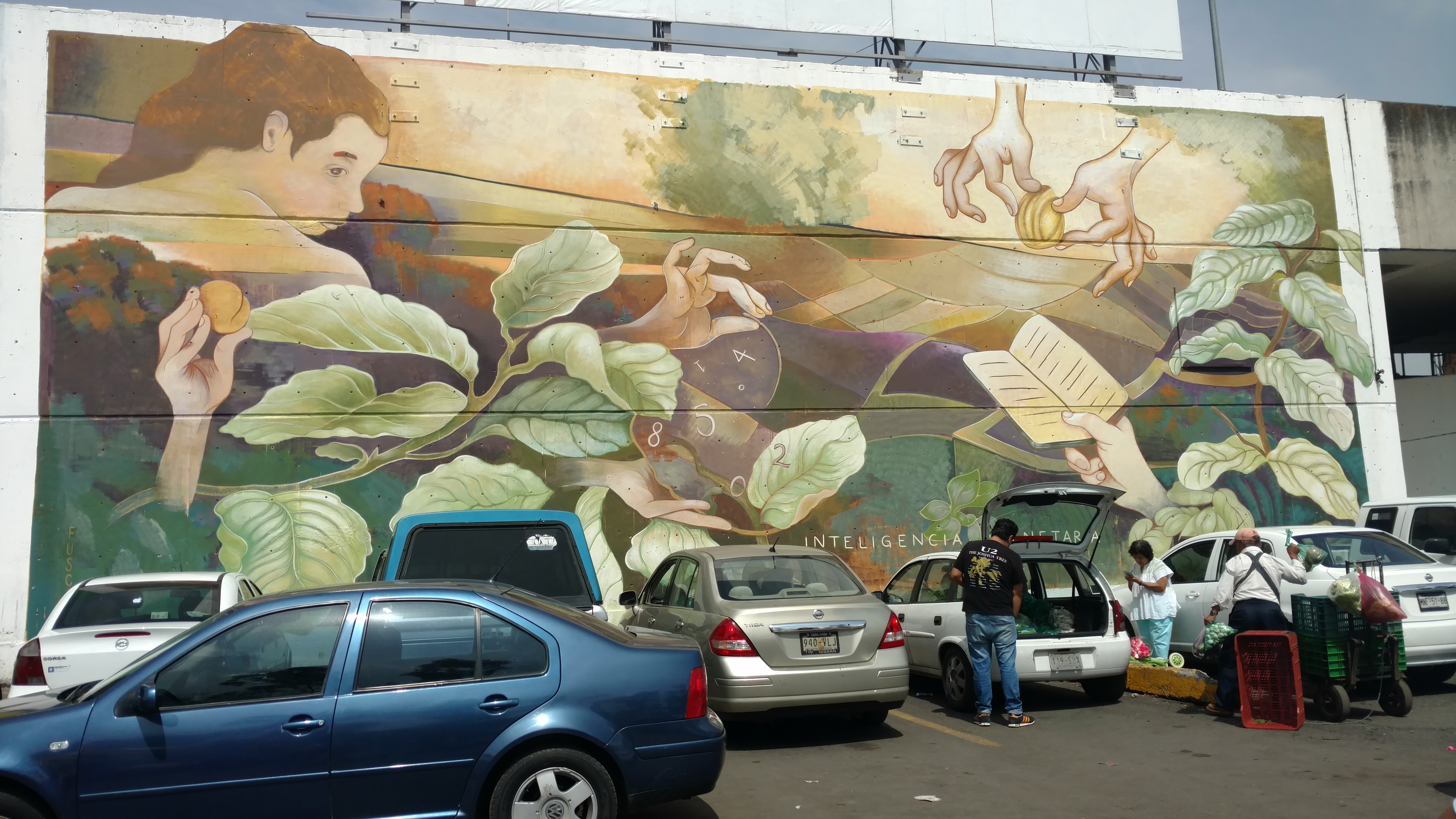 Beside the size of the market and the life of the people in it, the murals were made with the purpose to make a social impact in the visitors and people that have their every day life in the premises.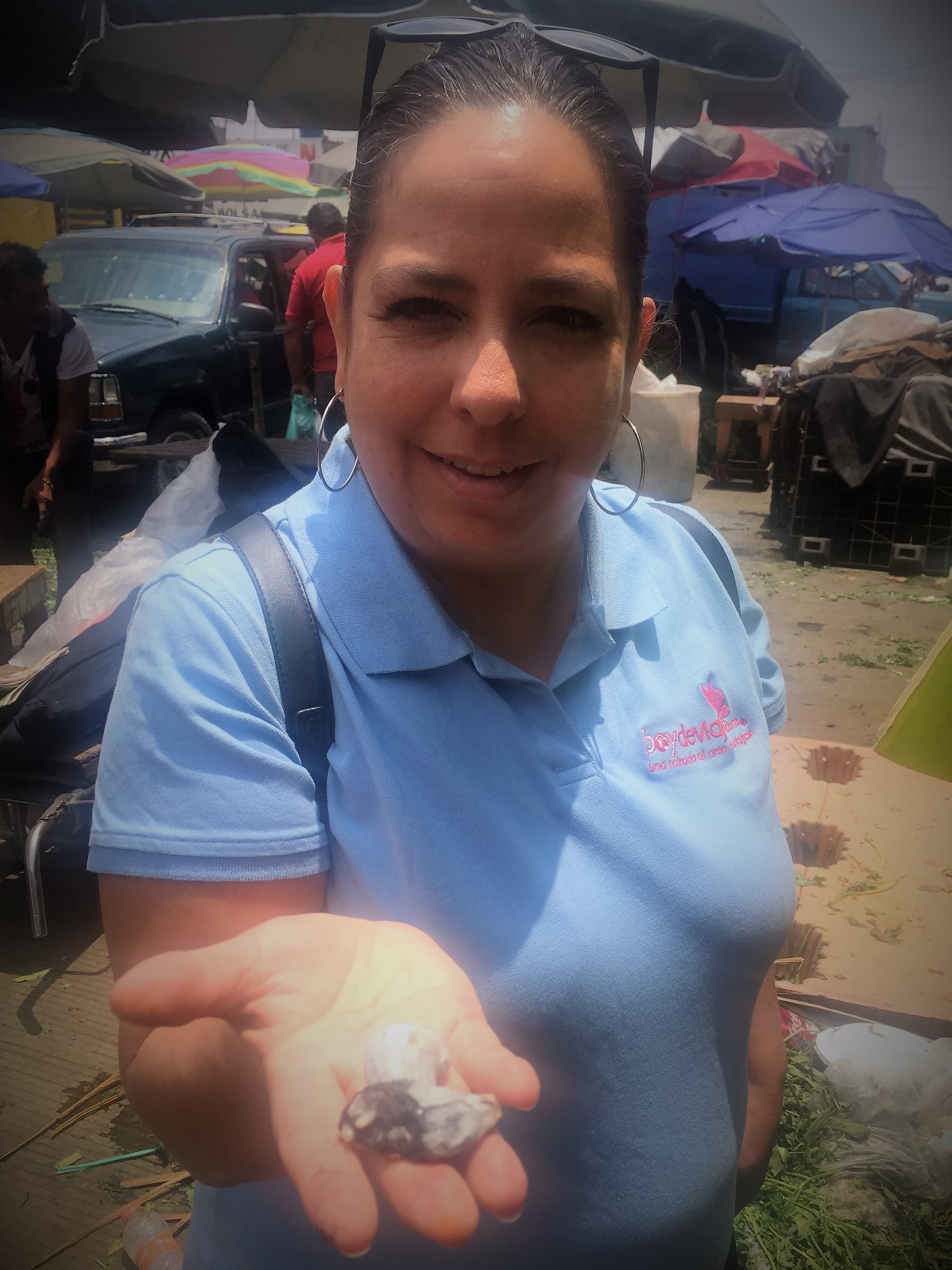 Why I decided to start this tours?
I love cooking at home, and I think the best produce, more fresh and best prices are found at the Central the Abasatos. At list once a month I go there to do my groseries, I take advantage of this to entertain at list 20 or so friends and family with a great meal.
Why me?
I have the knowledge adn the experience. I studied hotel management, I also work for Walt Disney World as a cultural representative. I love my country and I have an extended knowledge about Mexico, the food, and the different states that produce it. I have been a travel writer since 1997, travel the world and travel in my country extensevly. I want to show the world the things I love about Mexico.
What's in the itinerary?
Will meet at my house at 9 am.
Will serve coffee and tea.
Will depart to the Central de Abastos.
First will see some of the murals.
Eat at the taco stand. Where they serve delicious tacos and fresh fruit juice, arround 15 fruits to choose from.
Will talk about some options of menu to cook at home.
Will shop fresh produce.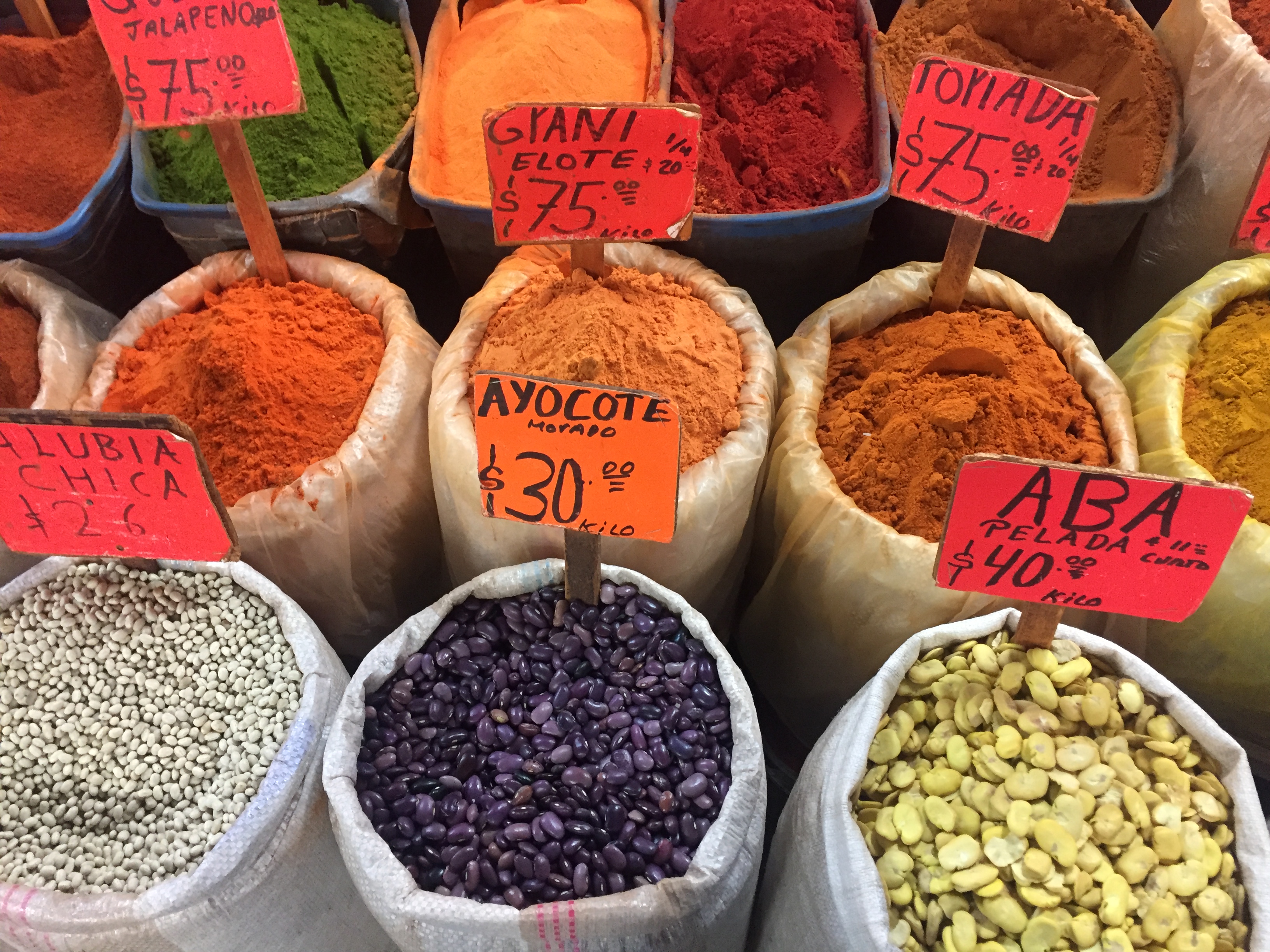 Before departing will see more of the murals, all are realy different.
Will go home to cook, eat and chill out. Will have beer and a taste of tequila or mezcal.
How long dose it take?
From 9 am to 2 pm
How much does it cost?
60 dollars per person just a morning visit to the central and a taco and a fresh fruit drink.
80 dollars a full experience visit the central buy groceries and cook at my house.
Group size
5 people maximum
Upon special request we can acommodate a larger group with at list one month in advance.
Contact:
Alicia Boy
Cel. 521 5514514328
Instagram: @boydeviaje
Aditional information:
We can costumized our experiences to suit you interest, we have a bast knowledge of the markets and food scene in Mexico City, As well we can provide information about other destinations.